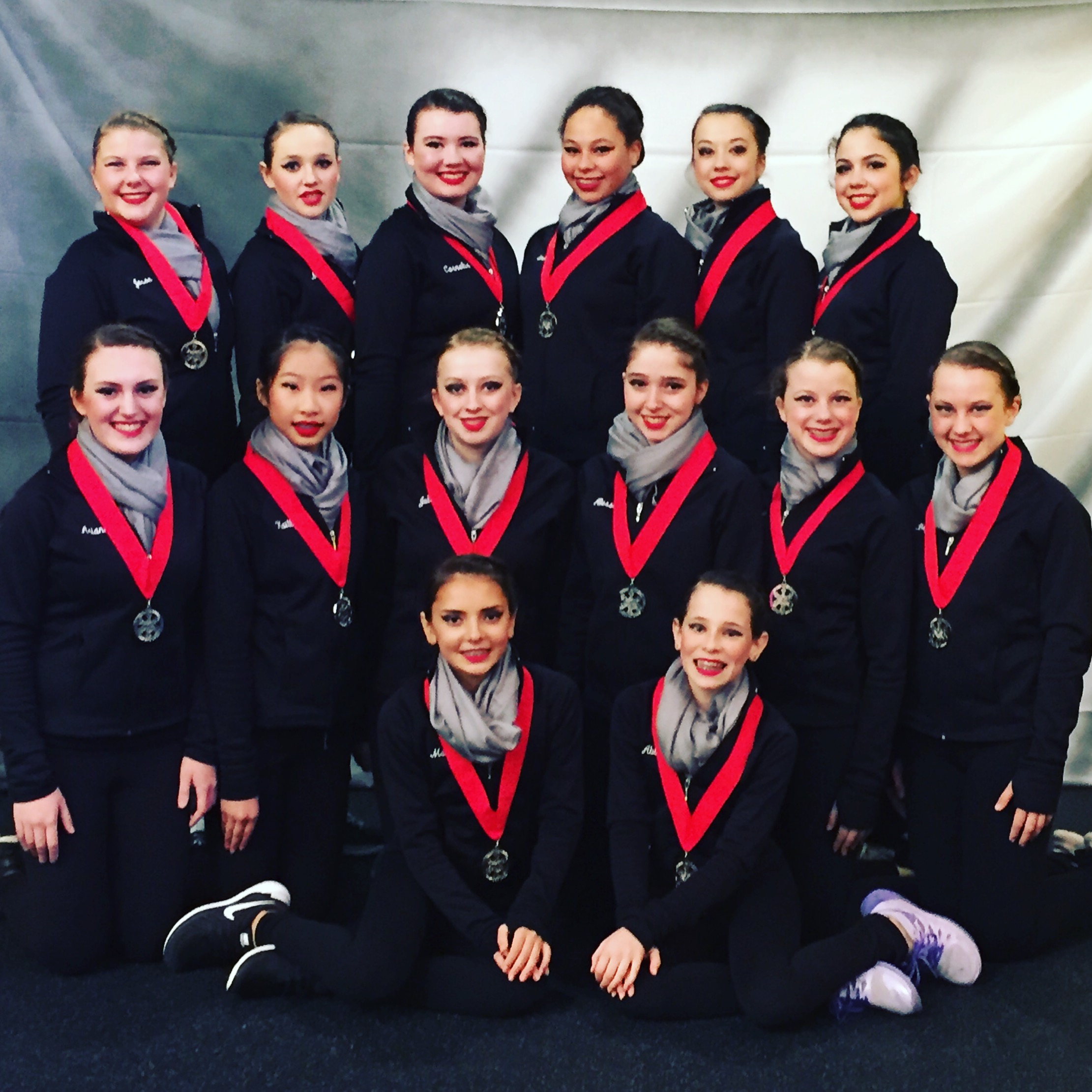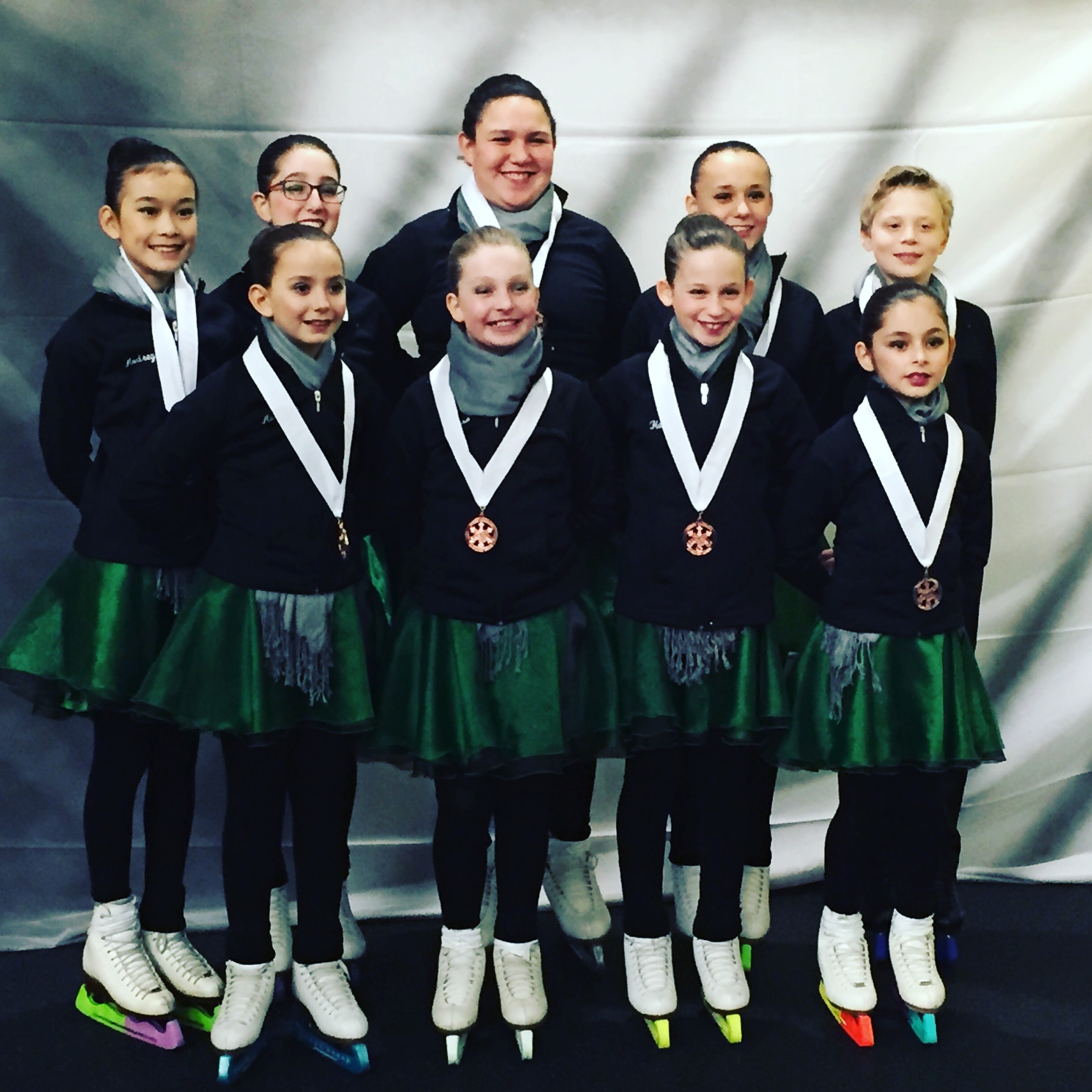 The CPIce Open Juvenile, Pre-Juvenile and Beginner teams began the 2015-2016 season with strong, successful skates and medals galore! Many congratulations to our skaters and families!
2015 Boston Synchro Classic Results: Open Juvenile brought home a silver medal and Beginner brought home a bronze!
2015 Terry Conners Synchro Open Results: Open Juvenile and Beginner both placed second in their respective divisions and brought home silver medals, and Pre-Juvenile placed third in their division and brought home a bronze!
Please visit centralparkice.com for full recaps of the events!